 The island of adventure, magic and mystique.
Located only 20 minutes drive from Nadi Airport, it is one of Fiji's most popular holiday destinations and with good reason. There are 8 international four and five-star resorts, each featuring a variety of quality accommodation options and a number of fabulous dining venues and bars to suit all budgets. There is an 18 hole Championship Golf Course, a tennis complex, a Water Fun Park and Adrenalin Fiji's water sports activities hub for the more active guest.
And finally there is the Port Denarau Marina Complex with its cafes, casual bars, restaurants and shopping outlets. The entire island is serviced by shuttle bus or taxi (set price whilst on the island) guaranteeing guest convenience and variety.
The Marina is the main departure point for launch transfers to the Mamanuca and Yasawa Islands, making the Denarau resorts an ideal choice if a pre or post island stay is required.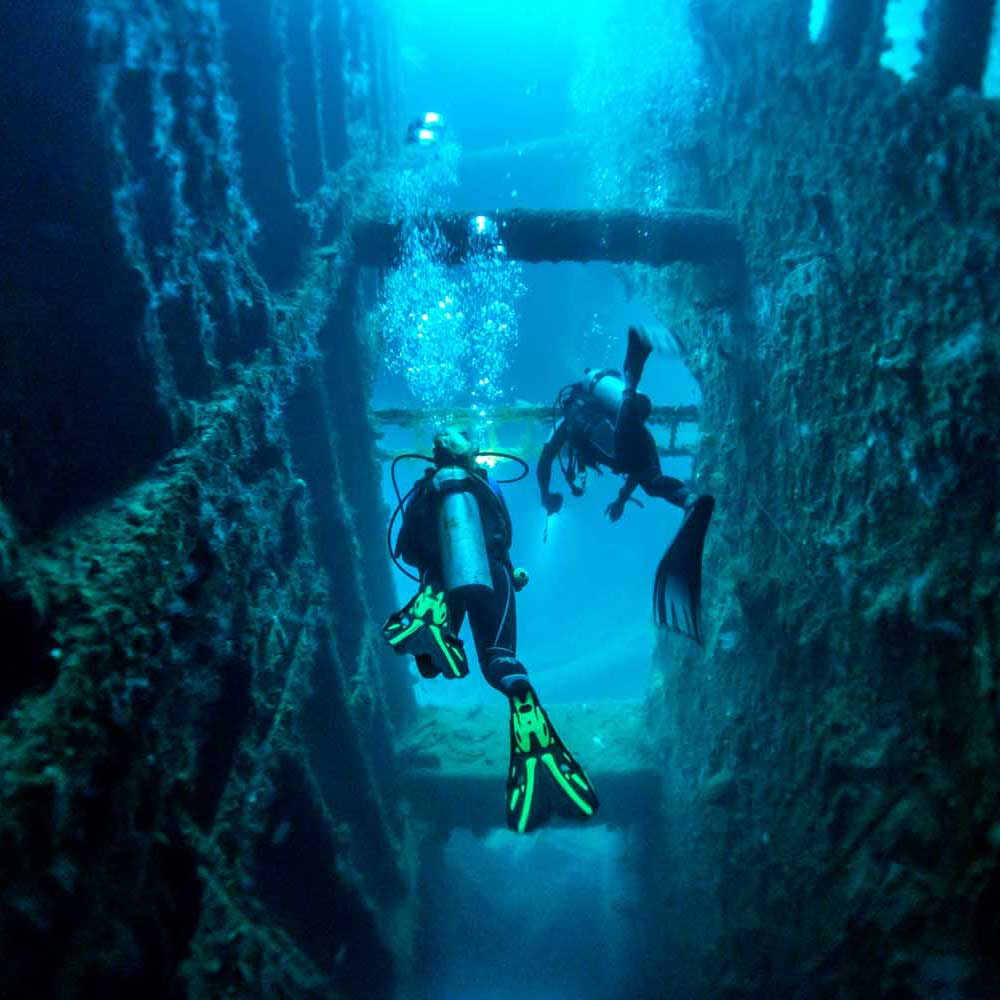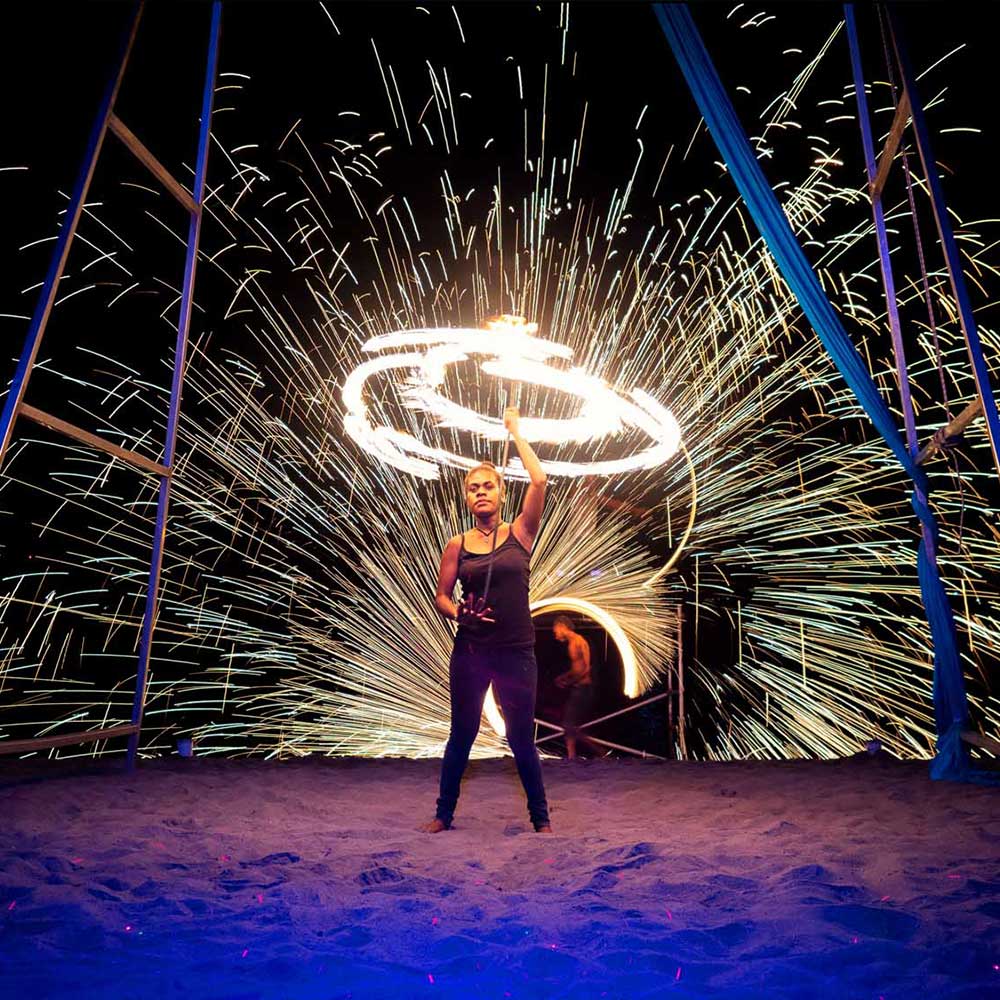 Efate is the most visited island in Vanuatu, and home to Port Vila, Vanuatu's capital city and commercial hub. This endearingly quaint town hosts a fantastic array of restaurants located around a magnificent natural harbour. Treat yourself to a selection of vastly different cuisines that are fast making Port Vila famous for its gourmet delights. The potpourri of expatriate cultures is reflected in food styles served in over forty restaurants and cafes. You can buy an Aussie meat pie or American chilli dog, sip a cappuccino in one of the many outdoor cafés or purchase paté or salads from a French patisserie in a supermarket to fill your picnic hamper.
Port Vila features the majority of Vanuatu's resorts and hotels and a growing number of exciting day tours and activities. The surrounding landscape offers tropical mountains, rugged coastline and secluded beaches. Efate provides you with the ideal combination of a tropical beach/harbour holiday with convenient access to Port Vila township and the islands many activities.
CLICK HERE to discover what the Escape Artist loves most about Port Vila. Tips and travel secrets about this amazing destination.
Some of Fiji's most popular and beautiful resorts are found on some of its smallest islands. Each are unique in their own way and with such a variety available, it is easy to find one that fits your holiday needs and budget. Prefer to be close to the mainland? There are both family and adults only resorts located throughout this island chain and one is sure to suit you.
In surroundings beautiful enough to star in 'Cast Away' and 'Survivor: Fiji' these islands offer parasailing, windsurfing, dolphin-watching, famous dives such as the Big W and Gotham City, some of the best surf breaks in the world, and just about any other activity you can do on or under water. Young or old, party animal or looking for a family holiday, there's an island for everyone.
Looking for an experience that's a little more remote and off the beaten tourist track? Consider the outer islands or Yasawa Islands where intimate resorts are found in exquisite locations.