Travel blog by the escape artist
Island Travel. There's an art to it.
We've engaged our very own resident Escape Artist to help you create the perfect escape plan. Tips. Tales. Advice. How to's. Where to's. Why for's. Sometimes rather passionate opinions. Read on …
A selection of our latest travel tips, news and destination updates from our travel partners in the know.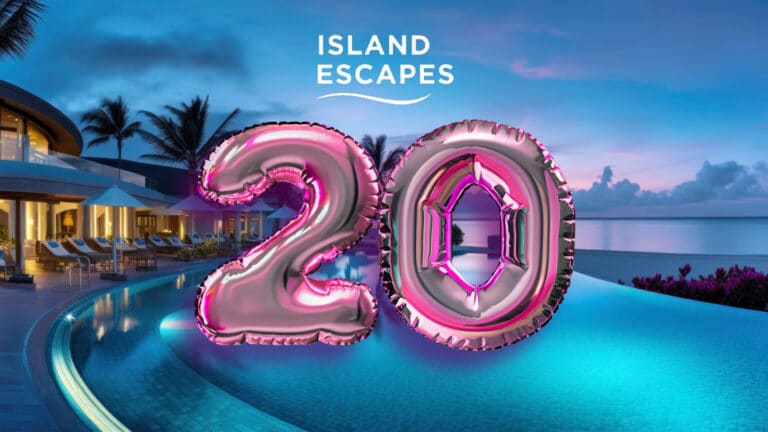 Travel Tales - Island Escapes
Two decades in the world of travel is no easy feat. As Island Escapes celebrates 20 years, we look back with gratitude, share our unwavering passion for island travel, and extend our appreciation to our luxury travel partners who have journeyed with us.
Read More »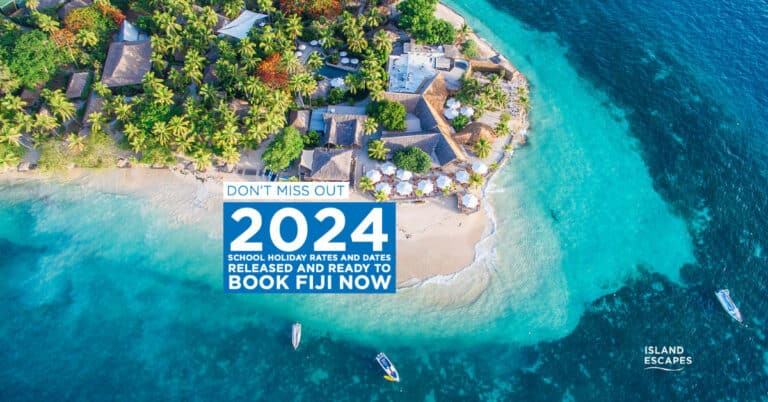 Family Holidays
Don't miss out on the perfect family holiday escape in 2024. We've teed up with a few Fiji resorts to gain earlier than usual access to exclusive 2024 early bird rates.
Read More »
Meet our Resident Escape Artist – Marilyn Lynch.
Want us to send you more
island travel news like this?
Add your email address below and we'll send you our newsletter packed with deals, specials, offers, travel tales, tipes and more!