We're here to help you book extraordinary luxury holidays for your clients.
Island Escapes is proudly recognised as one of Australia's top boutique travel wholesale companies specialising in leisure packages to Fiji, Thailand, The Cook Islands, Samoa and Vanuatu. We provide a superior level of service for travel agents seeking a more personalised holiday booking experience for their clients. Far from the ordinary. Beyond commonplace. Fabulous island destinations. We've partnered with only the best boutique & unique island resorts in exotic locations – rich in culture, delicious cuisine, relaxation and adventure.
We are real people expertly booking really great holidays.
CALL our hotline on 1300 305 870 or view our easy to customise PDF specials downloads below.
More specialist tools coming soon!
Customised Flyers
We can create customised flyers for your client campaigns. Just let us know your target market & destination and you can easily share our latest offers.
Digital Brochures
You can also download and share our latest Island Escape brochures online.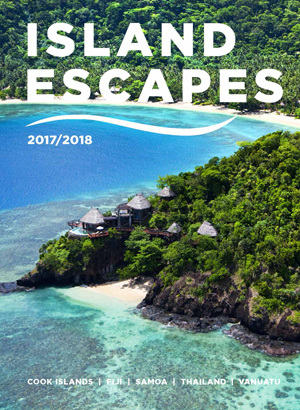 Facebook Promotional Images
If you wish to share our Island Escape specials with your clients on Facebook we've a library of images sized perfectly to suit.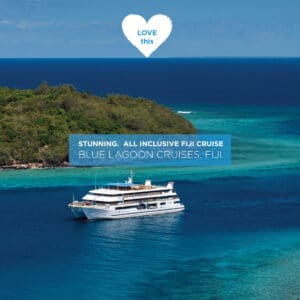 "The Escape Artist" Blog Posts & Travel Tales
If you're in need of inspirational content to share with your clients on your own website or in your newsletters, you are welcome to share the words and expertise of our resident travel blogger – The Escape Artist. All we request is you credit this copyrighted material with a link back to the the blog post you've used. 
Latest Candid Happy Snaps With Our Trade Partners