Efate is the most visited island in Vanuatu, and home to Port Vila, Vanuatu's capital city and commercial hub. This endearingly quaint town hosts a fantastic array of restaurants located around a magnificent natural harbour. Treat yourself to a selection of vastly different cuisines that are fast making Port Vila famous for its gourmet delights. The potpourri of expatriate cultures is reflected in food styles served in over forty restaurants and cafes. You can buy an Aussie meat pie or American chilli dog, sip a cappuccino in one of the many outdoor cafés or purchase paté or salads from a French patisserie in a supermarket to fill your picnic hamper.
Port Vila features the majority of Vanuatu's resorts and hotels and a growing number of exciting day tours and activities. The surrounding landscape offers tropical mountains, rugged coastline and secluded beaches. Efate provides you with the ideal combination of a tropical beach/harbour holiday with convenient access to Port Vila township and the islands many activities.
CLICK HERE to discover what the Escape Artist loves most about Port Vila. Tips and travel secrets about this amazing destination.
Visiting the island of Tanna (approx 50-minute flight from Port Vila) is akin to visiting another world, as it is so vastly removed from our "every day". It is most famous for Mt Yasur Volcano, widely considered to be one of the most accessible live volcanoes in the world. Best viewed at dusk, you can walk to within 100 metres of the edge of the crater and witness first hand, Mother Nature's impressive display.
The volcano and natural beauty of this island are breathtaking. However, there is so much more to Tanna ready for you to explore. There are numerous traditional villages known as "Kastom", which still live today as their ancestors did, participating in age-old ceremonies.
For the adventure lovers, there is no shortage of wanderlust. Snorkel with a turtle colony. Swim in crystal blue holes. Explore the stunning Lemnap underwater cave. Watch whales during their migration or relax on a beautiful sand beach made of black lava particles. If time permits, allow a minimum of 3-5 days in Tanna as there is so much to see and do. At a minimum stay overnight to experience the volcano at dusk.
CLICK HERE to discover what the Escape Artist loves most about Tanna. Tips and travel secrets about this amazing destination.
Summary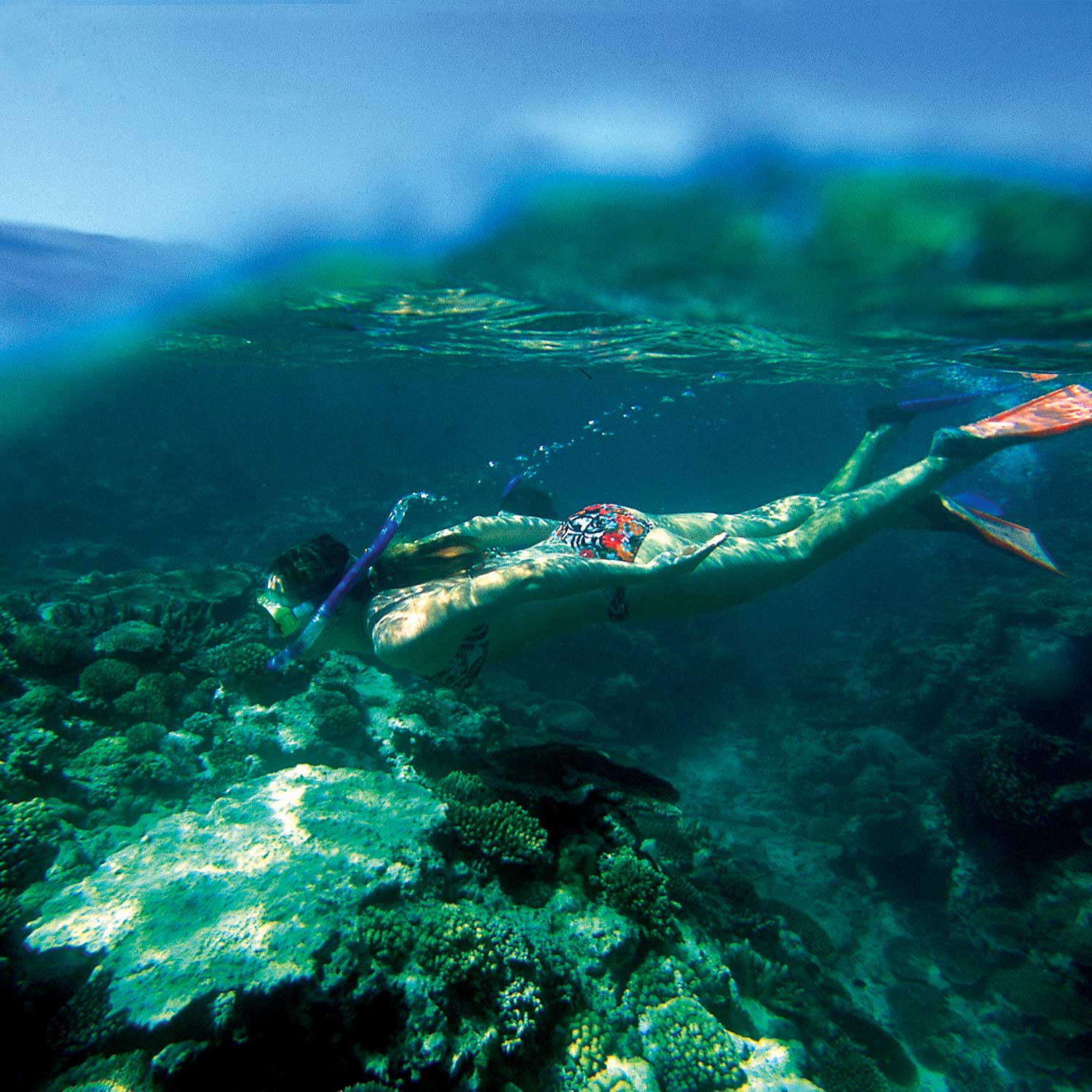 Article Name
Description
Vanuatu Travel Guide - Things to do, know, where to eat, advice, tips & our favourite travel highlights by The Escape Artist @ Island Escapes. Get the best Vanuatu holiday advice. GO!
Author
Publisher Name
Publisher Logo