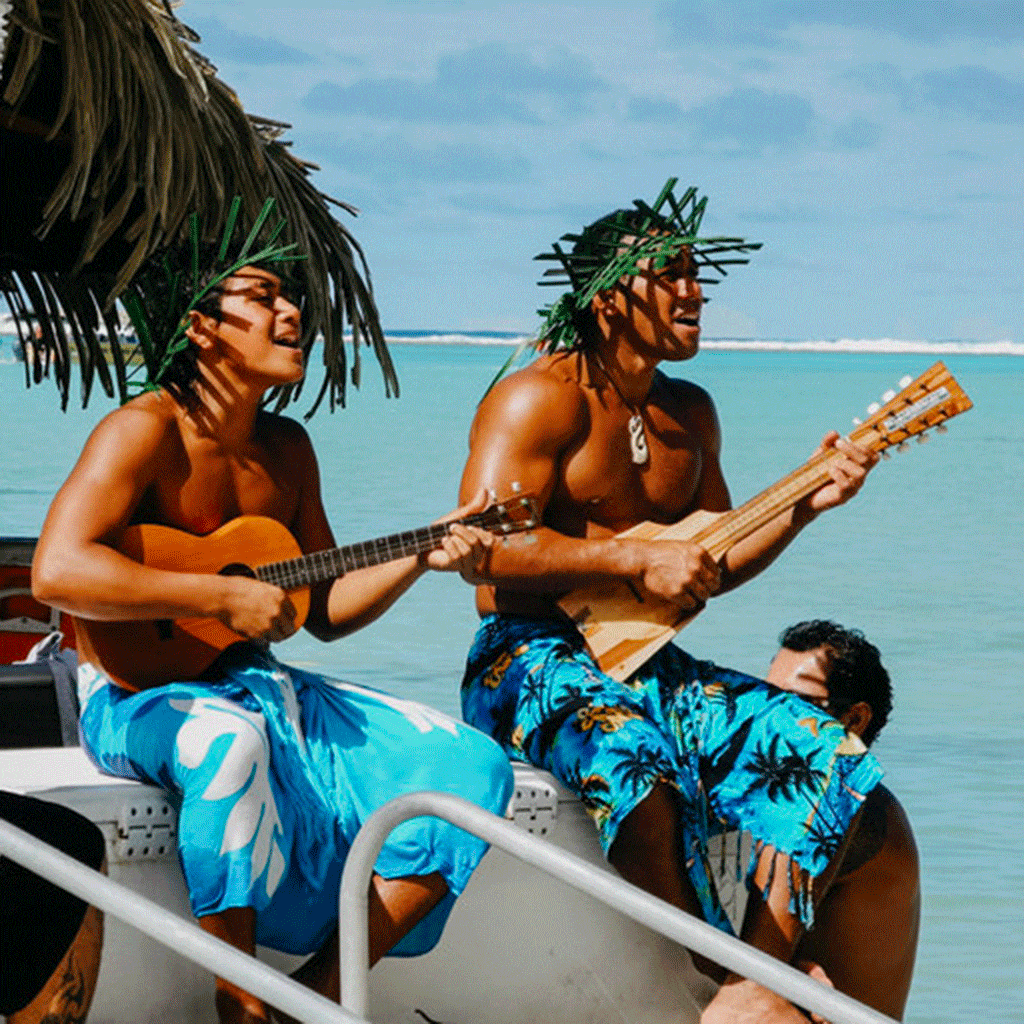 The Cook Islands -OPEN!
Another beautiful island destination opens its tropical doors and we couldn't be more excited. 
As it was and still is with Fiji, there's some post-covid travel requirements we all need to be aware of.
The most important thing to note is that flights out of Australia will of course need to fly into New Zealand enroute to the Cooks.
So regardless of the Cook Islands entry rules, you'll still need to tick all the boxes for New Zealand travel as well.
Cook Islands Travel, the official tourism body of the Cooks have created a great travel checklist you can review HERE. 
Included in the list are:
Immigation Entry Requirements
Vaccination Requirements
Covid-19 Testing Requirements
A need to fill out an online COVID-19 Information form
Next check is New Zealand's own covid-19 requirements for a traveller who they consider a "transit traveller". 
Bottom line is you cannot leave NZ international airport and must leave New Zealand within 24 hours of arriving. 
You can read all the finer details HERE. 
In preparation of the Cooks opening, we've been busy regfreshing our Cook Islands Resorts page and of course have been getting some great Cook Islands Holiday Package deals together as well. 
We look forward to creating the perfect island escape to the stunning Cook Islands.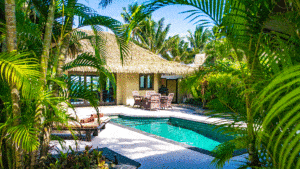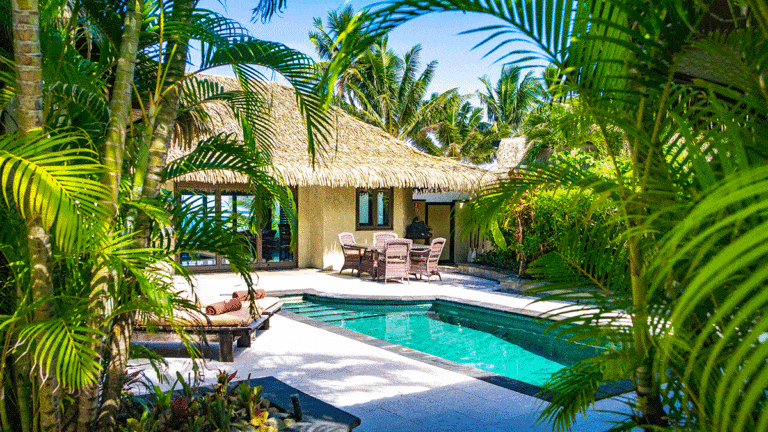 Te Manava Luxury Villas & Spa Romantic Escape Package Six (6) nights in Rarotonga Includes One Free Night + NZ$50 Resort Credit Includes Complimentary Bottle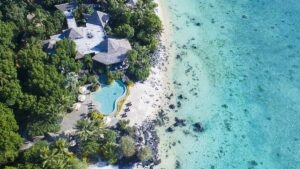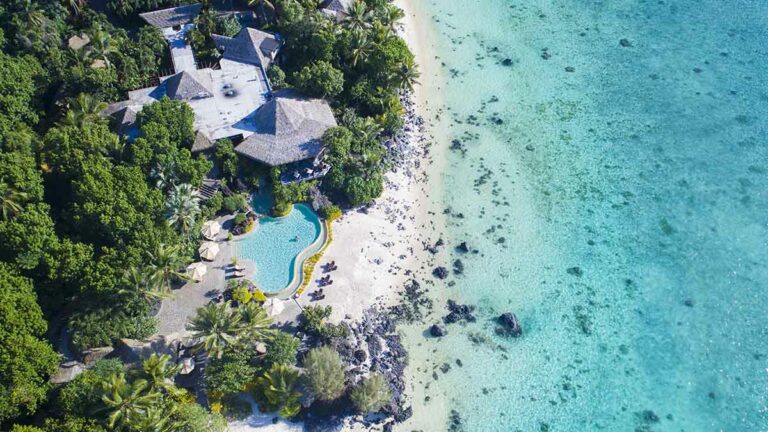 Pacific Resort Aitutaki Couples Luxury Escape Six (6) nights in Aitutaki Includes One Free Night + $300 F&B Credit Includes Fully Cooked A La Carte
Some Favourite Cook Islands Resorts...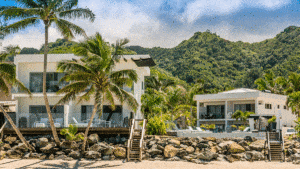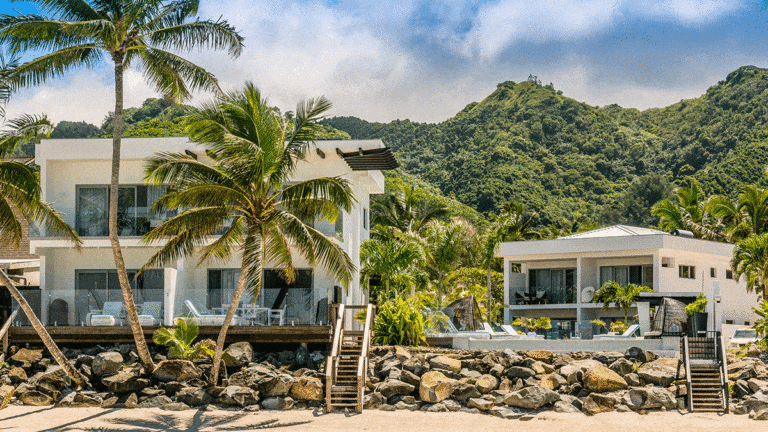 Crystal Blue Lagoon Luxury Villas is a dream escape for romantic couples or an older multi generational family. Located in the heart of the popular Muri Beach area, these self-contained villas that are ultra modern, luxurious and private, ticking all the boxes for the perfect tropical getaway.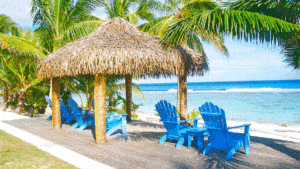 Sunset Resort is an incredibly relaxing holiday escape located in the beautiful Cook Islands. Casual, beachfront and intimate, Sunset Resort is the perfect holiday choice for your next getaway.